Prepare for move-in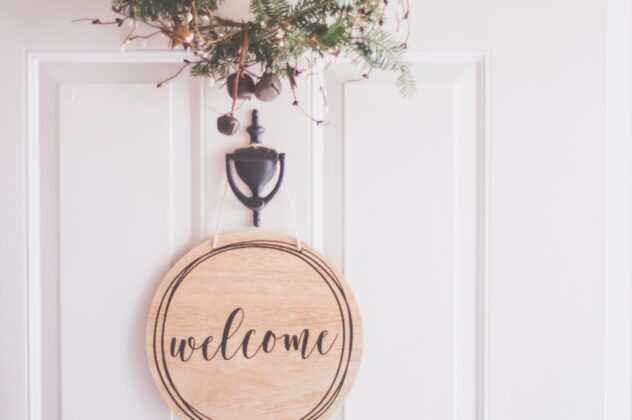 1. Transfer utility services (electricity, gas, water, internet). Some residents may not need to transfer water service, please check your lease agreement.
2. Purchase renter's insurance
– For an ePremium® policy, please call 800.319.1390 or sign up at www.epremiuminsurance.com and we will be automatically notified of your coverage
– For a non-ePremium® policy, please ensure you have the minimum coverage requirement: $100,000 in general liability protection, resident-caused water damage coverage, loss of use coverage, and the policy must list EVERCREST Development & Management, P.O. 498067, Cincinnati, OH 45249 as an "Interested Party" on the declaration page. Please email your proof of renter's insurance policy to management@evercrestdm.com or upload it here:
---
Move-in day, welcome home!
1. Please do not deliver a cargo container (rental pod) to a parking space on move-in day, the weight of these containers damage concrete surfaces.
2. Key pickup and lease signing (if applicable) is at our office, please give us a call before you come. Please inform us if you or any leaseholder are exhibiting signs of cold, flu, or COVID-19 symptoms; we'll call you to arrange an alternative way of picking up your keys and to sign your lease.
3. Bring a cashier's check or money order of the rent in the full amount written to the lessor listed on your Lease Agreement (ex. Happy Villa Apartment); do not bring a personal check or write "EVERCREST" on your rent check, we are the property management company contracted by the lessor. Your second month's rent will be prorated.
4. If you have not already signed the lease, you'll have to do so; all of the leaseholders need to be present to sign. Please bring a government-issued picture ID and allocate at least one hour to lease signing.
---
Post move-in
1. If you have large bulky items that need to be disposed of (ex. mattress, couch), please contact our office and we'll coordinate your bulky item disposal. As a service to you, our coordination for this pickup is free but the trash company may charge a fee.
2. Please be considerate and flatten cardboard boxes before disposing of them in the recycling bin; do not overfill the trash or recycling bin.
3. Please email or mail your Move-in/ Move-out Checklist to us 10 days after your move-in.
4. If there are minor repair items you'd like for us to fix, please annotate them on your Move-In/ Move-out Checklist. If your repair is an emergency, please give us a call.
5. Check the street sweeping schedule for your city so that you don't get fined if you park a vehicle on a public street.