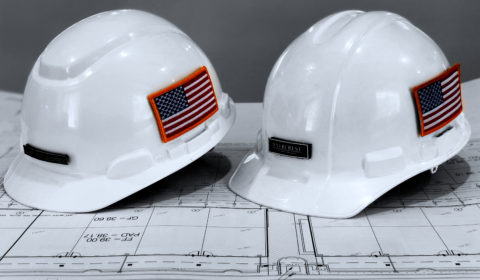 EVERCREST Development & Management is an independent residential and commercial real estate brokerage that develops, acquires, and manages multi-family income properties located in the greater Los Angeles and Orange County areas. It is a partner of Right Time Development Corporation.
EVERCREST D&M manages costs and streamlines operational performance of income property by collaborating across a spectrum of integrated services. Corporate activities include project management, asset management, and property management conducted through EVERCREST D&M Development, EVERCREST D&M Investment, and EVERCREST D&M Property Management.
EVERCREST D&M is a member of the California Association of REALTORS®, the Apartment Owners Association of California, and the Chinese American Construction Professionals. It is licensed and regulated by the California Department of Real Estate under #02032622.