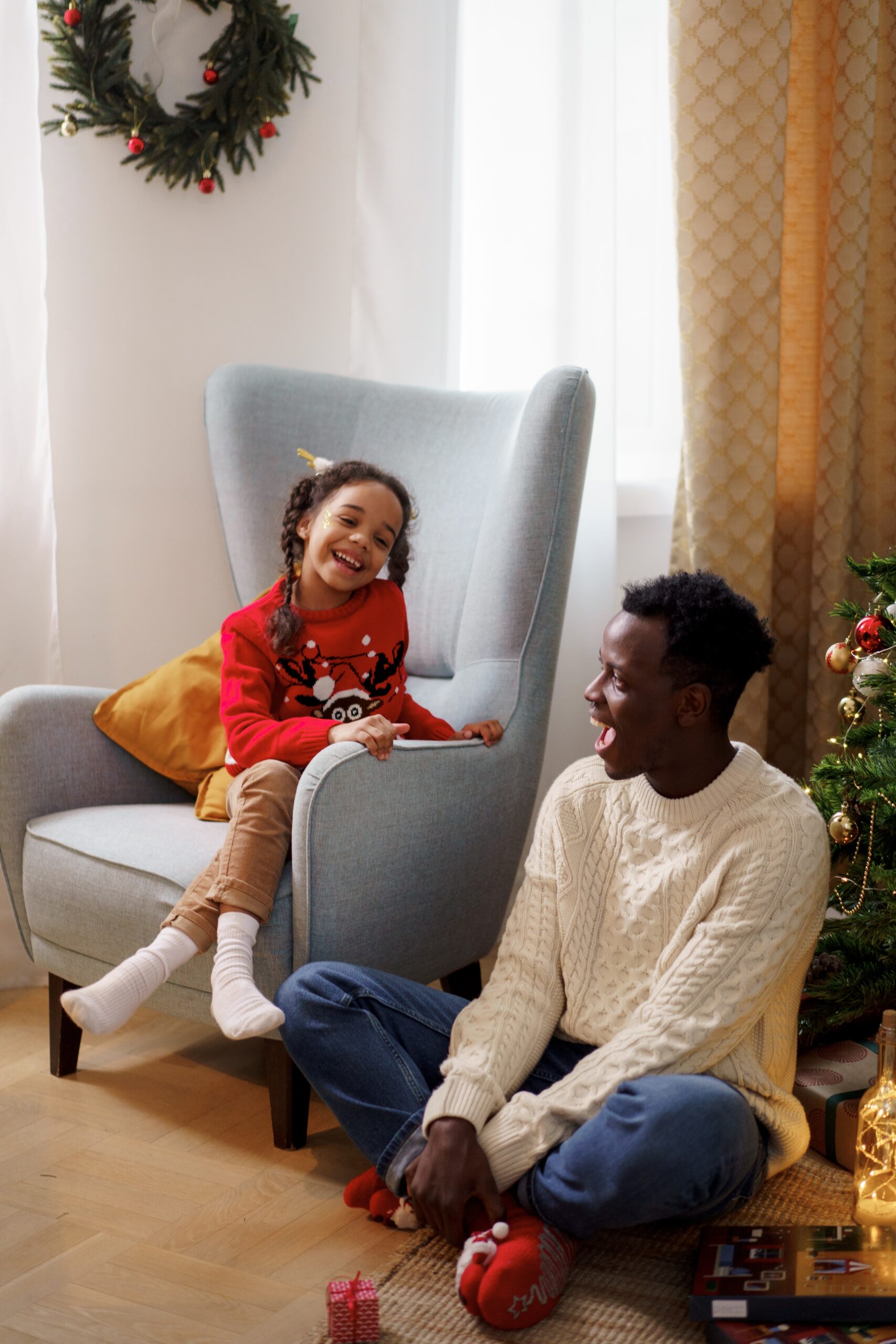 1. Am I required to obtain renter's insurance?
You are required to maintain renter's insurance throughout the entire duration of your tenancy. Renter's insurance protects you and the property in the event of fire, water, smoke, explosion, acts of others, and acts of God.
---
2. What are some ways to pay rent?
You may pay rent: online, with a mobile phone, with a personal check, with a cashier's check, with a money order, with bill pay, or with debit/credit card over the phone or at our office. We do not accept cash payments.
---
3. May I add or remove someone from the Lease?
Additional residents may be added to the lease, provided they fill out an application, pay a credit check fee, undergo our Qualification Review, and are approved by our management team. A resident may be removed from the lease if all remaining residents may still financially qualify without them.
---
4. Are satellite dishes allowed?
Every community we manage has different rules regarding satellite dishes. However, satellite dishes are generally not allowed as they cause damage to the exterior structure. For grandfathered residents, satellite dishes must be removed prior to move-out, or a satellite dish removal fee is charged.
---
5. May I perform repairs myself?
We do not authorize or reimburse residents for unauthorized repairs. If a repair is needed, please submit a repair request.
---
6. What is considered an emergency and how do I respond to it?
Fires, floods, crime, and unsafe conditions are considered emergencies. If you have an immediate emergency, please call the local police or fire department first and then contact our office at 562.926.5862. A/C cooling issues are not considered emergencies and will be handled by our management team during business hours.
---
7. I am vacating, what do I do?
You may submit a 30 Day Notice to our office in writing by mail or email.
---
8. May I contact the landlord directly regarding a problem?
All communication between the landlord and resident is through our management team. Please deliver any concerns you have in writing and submit them to our office.
---
9. I submitted a repair request, now what?
Our maintenance team will contact you and conduct the repair within 10 business days. Please be patient as request volumes are high and repairs are sorted by priority. Please contact our office again if you do not hear back from a property manager within 3 business days.
---
10. May I reserve the common area at my apartment for a special event?
Every community has different rules regarding the use of the common area. Please submit a request to reserve the common area in your community and if approved, we will issue you a Common Area Use Permit stating the reservation time and rules & regulations.
---
11. When will I receive my security deposit after I move out?
Security deposit refunds are issued within 21 calendar days of move-out. A Security Deposit Refund and Itemized List of Deductions form and associated invoices will be attached to your security deposit refund check.
---
12. My Security Deposit Refund Form shows that I owe a balance.  Why do I owe a balance and what if I do not pay it?
Your Security Deposit Refund and Itemized List of Deductions form will only show a balance if your security deposit is insufficient to cover repairs, damages, unpaid rent, and/or other authorized deductibles. If your outstanding balance is not paid within 30 days, we will forward your account to a collection agency. The charges will then be reported to the credit bureaus and show as an account in collection on your credit report.
---
13. How do I change my mailing address after I move?
Please visit the USPS website to change your mailing address.
---
14. I am having trouble with the online payment portal, who do I call?
For online payment issues, please call Zego® customer support at 866.729.5327.