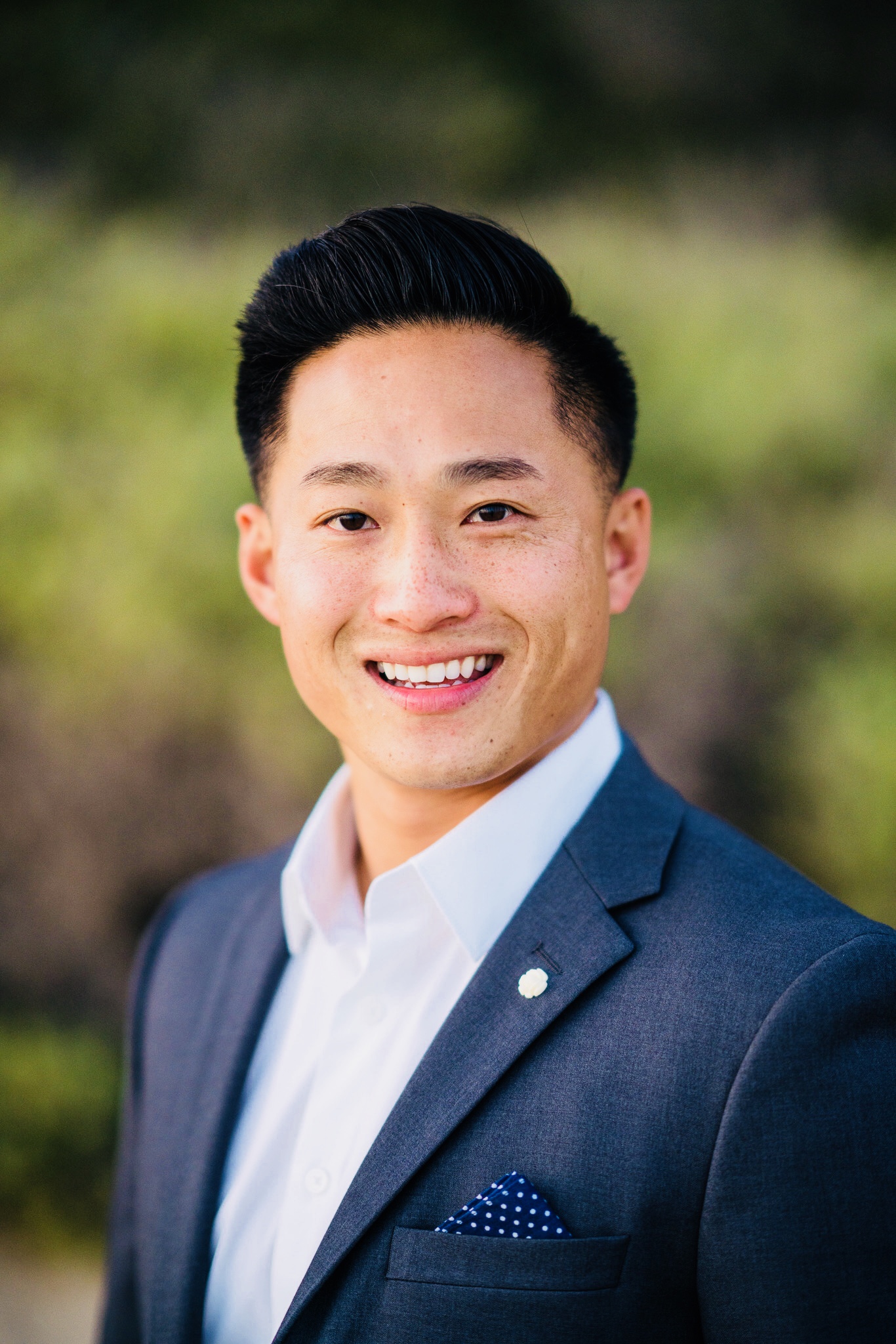 Luke C. Chau serves as Principal at EVERCREST Development & Management and Project Manager at Right Time Development Corporation. He oversees asset management & operations across EVERCREST D&M/RTD holdings, including ongoing residential single family & multi-family development and acquisition projects.
Prior to entering the real estate industry, Luke served as an Officer in the United States Marine Corps. To this day, he considers having served his country as a first generation American the greatest honor of his life.
Luke holds a Master of Business for Veterans degree from the University of Southern California, a Bachelor of Science International Relations degree from the United States Naval Academy, a Real Estate Broker license from the State of California, and a LEED® Green Associate™ credential from Green Business Certification Inc.. In his free time, he enjoys playing soccer and volunteers as a college mentor.
---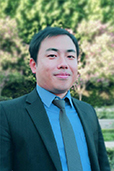 Ethan J. Chen serves as the Operations Property Manager at EVERCREST D&M/RTD. He coordinates daily operations, marketing, technical support, and maintenance repairs.
Prior to entering the real estate industry, Jay served in numerous roles in the technology sector. He served as a certified Advertising Designer/Technician, a Graphic Designer, and a Marketing Production Manager of GPS and smartphones.  His leadership and vision as the Marketing Production Manager led to his design team receiving the CES innovation award for best design.  
Jay holds a Bachelor of Arts degree in Illustration from the Academy of Art University in San Francisco. In his free time, he gives back to his community by mentoring young adults and youths as a Ministry Group Leader.
---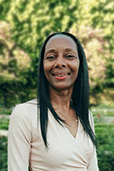 Lisa M. Rufus serves as the Field Property Manager at EVERCREST D&M/RTD. With over sixteen years of hands-on industry knowledge and experience, she directs daily management operations, marketing, and customer relations.
Prior to entering the real estate industry, Lisa served in managerial administration, retail and customer relations. In her free time, she is a compassionate supporter of her neighboring community and volunteers to help the elderly.
---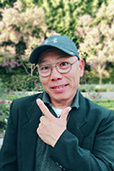 Howard T.C. Lee is the Maintenance Team Manager for EVERCREST D&M/RTD. With over thirty years specializing in maintenance repair, renovation, and construction, he leads the maintenance team with unparalleled professionalism and competence to deliver superior servicing.
Howard has had extensive experience in maintenance and construction over the past thirty years. As an owner-builder and independent contractor, he has completed hundreds of residential and commercial renovation and repairs in the Los Angeles and Orange County areas.
Howard holds a Bachelor of Science degree in Electrical Engineering degree from Taiwan's Dongnan Technical University. In his free time, he volunteers at church and participates in local community outreach projects.