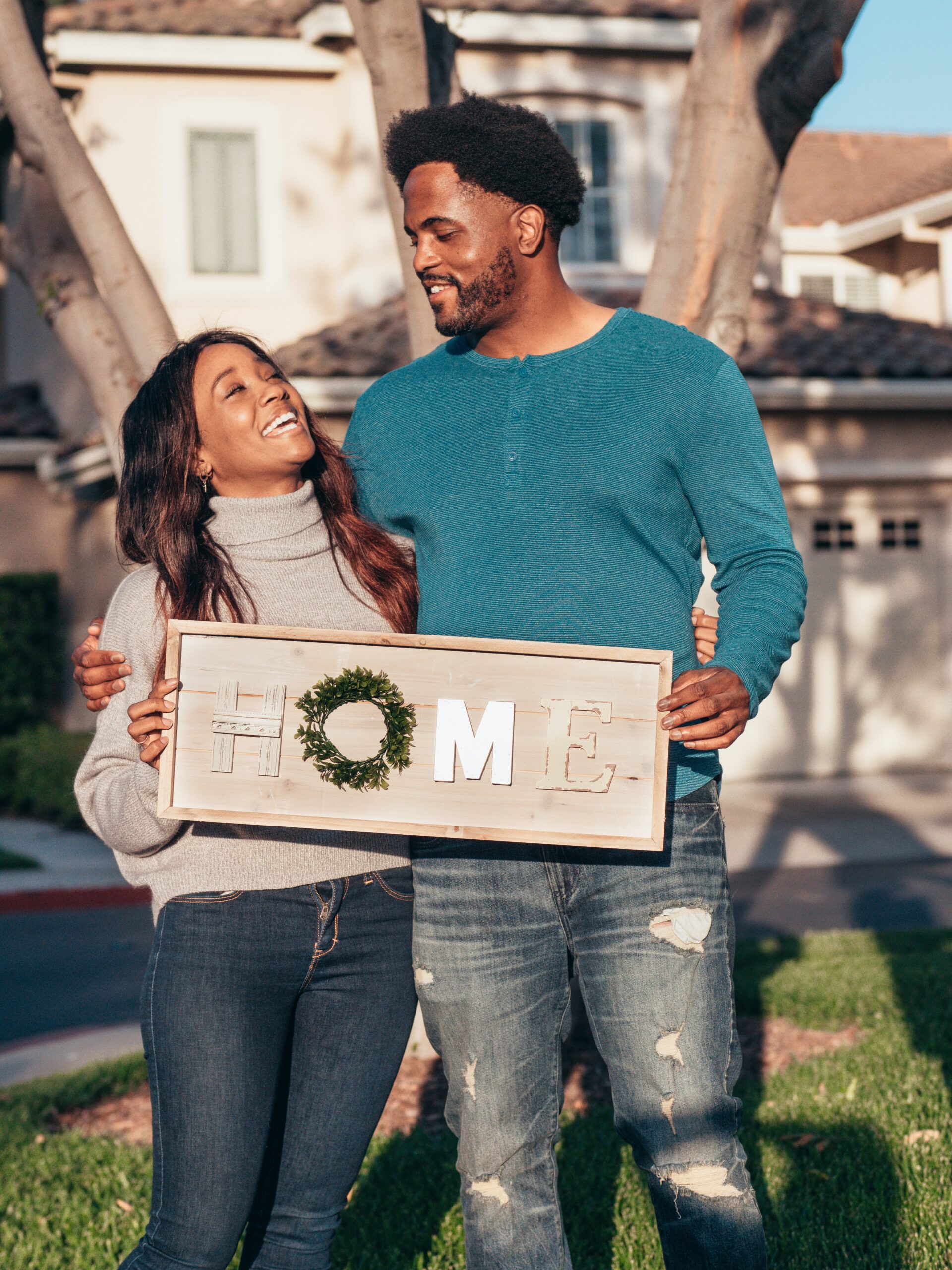 "I've lived in Kingman Villa Apartment for more than 6 years. My landlord and his team are the reason I've been here for so long. Whenever I have an issue they are prompt to help us fix it. No matter how small or big the fix is they get the job done quickly and efficiently. The level of respect and kindness they show to their tenants is greater than any other landlords I've had." – E.A.
---
"I have been a tenant of Evercrest for over 5 years. They are some great people." – C.M.
---
"I have been a tenant of —– Villa Apartments managed by Evercrest since April 2016. I live in a 2 bedroom unit with my daughter who is a student with a disability and has difficulty managing school and work schedules at the same time, so at times I am the sole provider of our family. I was employed at the time we moved into —– Villa Apartments but I was laid off from my job in May 2017, and there have been occasions since then when I was unable to pay our rent on time. During these occasions the managers of Evercrest have always been professional in their handling of my issues, and in no way have I felt that they would use some scheme to eventually make me and my daughter have to leave our home. When there are maintenance issues to be addressed, they utilize a system which is timely and responsive to our problems. All in all, I have a sense of comfort from the fact that we have management that has a sense of respect for people who work hard and honorably try to meet their obligations to pay their rent. I am grateful for the management of Evercrest and the principled way in which they have related with me over the years!" – O.G.
---
"By this letter, I am proud to recommend Evercrest Management team for doing an outstanding job. During our stay at the Villa Apartment complex, they have answered all questions and concerns we have had. They're very professional when it comes to handling business on and off the premises. When reaching out to Evercrest Management team they always return your call in a reasonable amount of time during that day. Therefore, I am happy to recommend Evercrest Management team." – A.S. & S.S.
---
"I am living in Seine Villa Apartment, which is located in 20714 Seine Ave, Lakewood, California since January 2, 2019. I am satisfied in living my home with family. I want to live here as long as possible in good relationship with management staffs. I am not saying everything is perfect. However, the most important thing is when I have a complaint, how staff respond to solve my complaint. In this case, whenever I get a complaint, management staffs are always response and solve the complaint as soon as possible and they always care about my feeling and living value. That makes me to have impression in good mood. I love my home and staffs." – S.K.
---
"They treat you with respect and respond to any issues quickly. Thank you for taking care of my family!" – T.J.
---
"The leasing process was excellent. We have no complaints. The few maintenance issues we had were addressed within 24 hours, and the maintenance man was friendly and professional. We are very happy with our new home. Thank you very much for an amazing living experience." – M.W.
---
"We are writing this letter to recognize and commend Evercrest our management company. They are always there to help us when we need them. Their assistance makes us feel good. If we email or call and leave a message regarding any questions or concerns, they are quick to respond back to us. We have a great team of people within our management company due to the fact that any repair request that need to be fixed it is always repaired in a timely manner. Evercrest doesn't hesitate to take care of any of our service needs. We really appreciate the outstanding job they all do for us. We would recommend this company to anyone that is looking for a property management company that handles their business and take care of their tenants." – T.C. & M.C.
---
"The standard of care is higher than at any management company I've been with. They are people who care" – A.C.