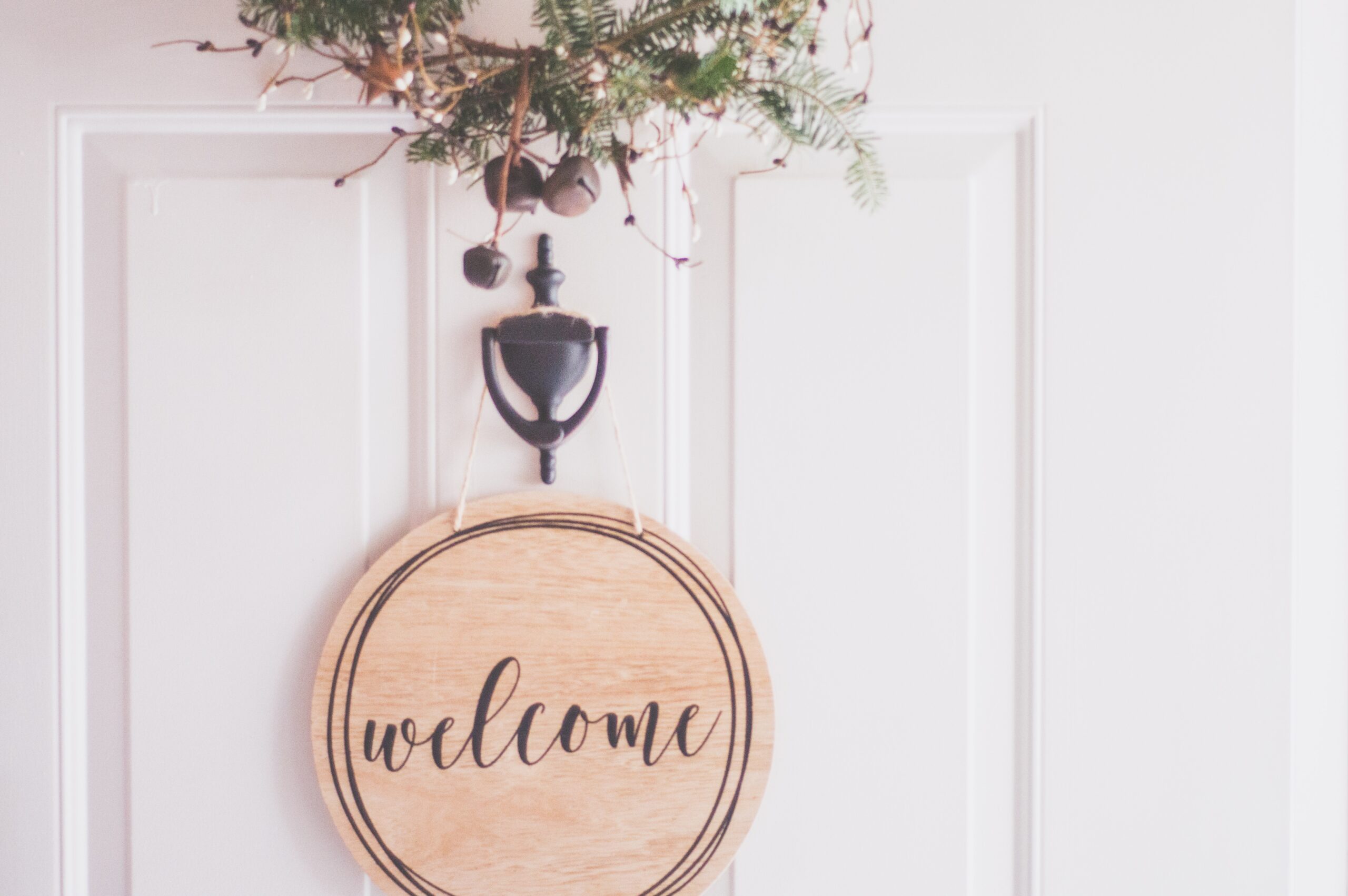 1. Is there an application fee?
There is no application fee if you fill out the application on our website; however, third-party listing sites may charge a fee. If you choose to move forward with the application process after viewing a vacancy, a credit check fee will be collected. If you do not need us to schedule you a physical showing, please complete the full application and remit the credit check fee.
---
2. How do I see the property that I'm interested in?
Fill out the application and we'll schedule you for a showing. If you choose to move forward with the application process after viewing a vacancy, a credit check fee will be collected and full application packages will need to be submitted.
---
3. How is an applicant selected?
We use a "first come, first serve, by qualification" process. "First-come, first-serve" means we prioritize and commence processing of your application only when we receive the complete applicant packages of everyone leasing and receive the credit check fees. "By qualification" means we run each applicant through a stringent qualification review process called the Qualification Review. We look for five criteria in the Qualification Review: sufficient funds, credit score, income level, rental history, and employment verification. All applicants applying together must qualify in order to be accepted for residency. Our leasing procedures are equal housing compliant and we pride ourselves on adhering strictly to all federal, state, and local laws.
---
4. What type of credit score are you looking for?
We generally select applicants with a credit score of 650+ and with a history of financial responsibility. We also screen applicants for previous evictions, negative rental history, sex offender registration, felony criminal record(s) related to violence and/or fraud, and outstanding collection(s) and/or debt obligation(s).
---
5. Do you accept pets?
We currently have a no pet policy but service/support animals are accepted. To qualify, you must submit written verification from your health care provider stating that you are disabled and that your service/support animal is necessary. Additionally, your service/support animal's health records must show that your animal is in good health, parasite-free, and vaccinated. Your service/support animal must not pose a threat to others, disrupt the ability of other residents to enjoy their dwelling, cause considerable damage to property, or cause undue hardship, burden, or expenses for the landlord. Please be sure to include your name, number, and address of your health care provider and veterinarian so we may verify your supporting documentation.
---
6. How long are leases?
Lease terms are different for each community, please contact us for more information.
---
7. What is the maximum occupancy capacity for a home?
The maximum occupancy capacity for a home is calculated as (Bedrooms x 2) + 1 = max. occupancy. For example, a 3 bedroom home is calculated as (3 x 2) +1 =7 occupants allowed.
---
8. Do you take co-signers?
We only accept co-signers in rare and extenuating circumstances.
---
9. Do you take Housing Vouchers?
We take housing vouchers and housing subsidy certificates as long as they are lawful and verifiable. Please ensure that the maximum allowable rent (rent + utilities) on your voucher is equal to or higher than our marketed rent or your application will be rejected. You may not "pay the difference" if your voucher's rent requirement is below our marketed rent.
---
10. Am I required to obtain renter's insurance?
You will be required to maintain renter's insurance the entire duration of your tenancy and proof of coverage shall be submitted to the leasing office prior to move-in.
---
11. Does submitting my application take the listing off the market?
You are first required to submit a complete application package and go through the Qualification Review. If you're accepted, a Holding Agreement is signed to take the listing off the market. Your holding deposit will become the security deposit after lease signing.
---
12. What are my move-in costs?
Credit check fee, holding deposit, first month's rent, renter's insurance premium, parking space rent, and water sub-metering setup fee. Depending on which community you're moving into, some of these fees may not apply.
---
13. What are your office hours?
Our office is open Monday-Friday, 9 am-5 pm (excluding federal holidays), please call first to set up an appointment. For after-hours delivery, please drop your application through our office door mail slot.
---
14. Is there a waitlist I may be added to so I can find out about future vacancies?
Please subscribe to our Vacancy Waitlist and we will email you when we have a vacancy.
---
15. I am a foreign citizen, what information do you need from me?
Please submit a photocopy of your passport, your Department of Homeland Security issued Social Security Card, and an additional government-issued identification card (ex. driver's license). These documents are required to run a comprehensive background check.
---
16. What is it like living in one of your communities?
Please read our resident Testimonials ♥.